Residency 2021:
Museum as Muse
In the summer of 2021, the program's first year brought together five artists, some already known to the museum, some simply entranced from having visited at some point. The results were showcased in September at the 1122 Gallery on the east slope of Mt. Tabor. For an excellent review of the show, see here. For more information on the residency, see here.
Erinn Kathryn - Healers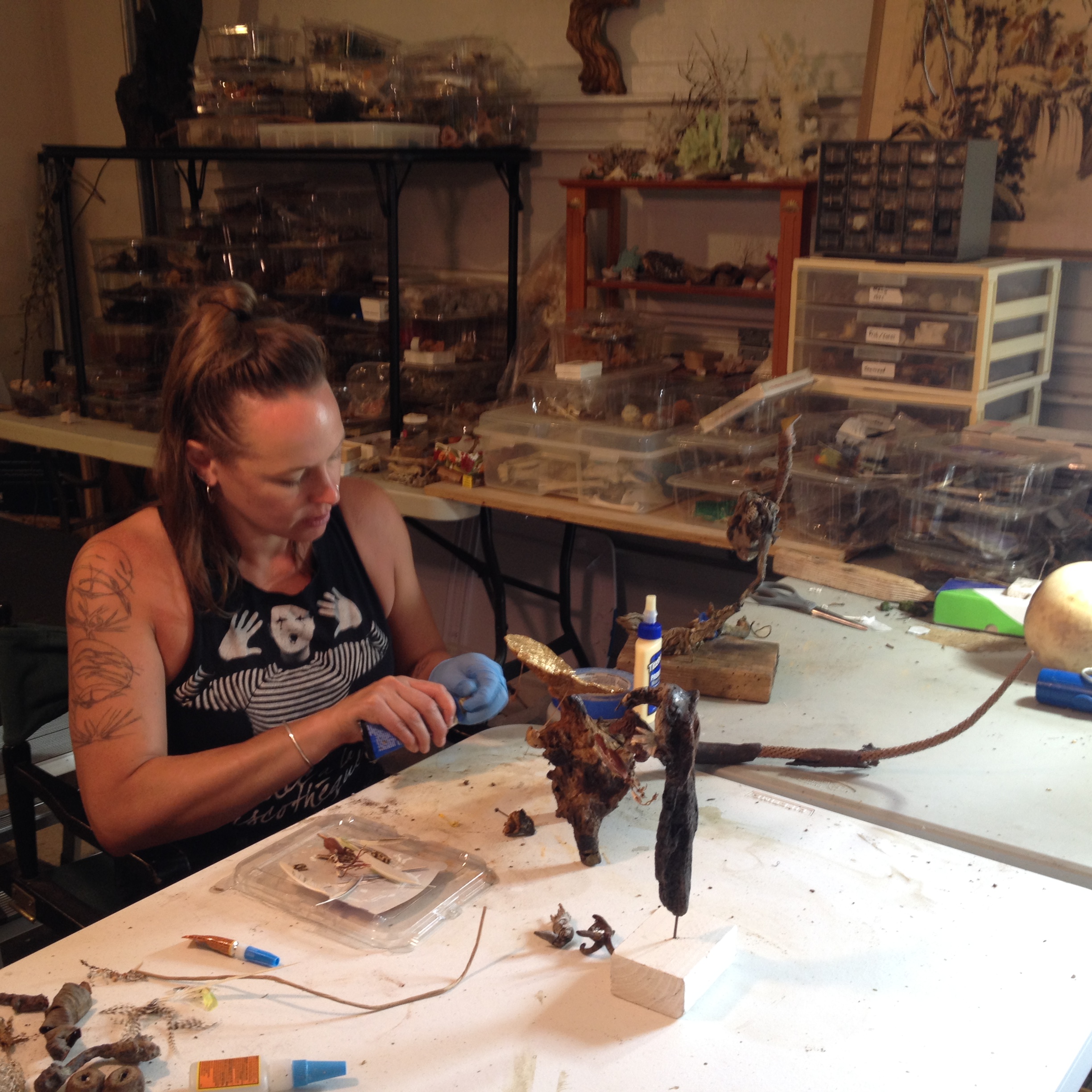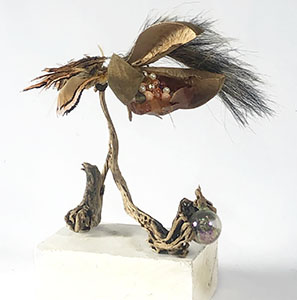 Erinn is a multi-media artist whose many accomplishments in painting, sculpture, and installation art are too numerous to list here and should be seen at her website. During her June residency at the museum, she rummaged through the museum's archive and created nine healing figures whose spirit resonates with the Rust Age.
You can see the results here
Chandra Glaeseman - An Excavation
Chandra is an sculptor, assemblage artist, and art educator who works with discarded and reclaimed materials. She is currently executive director of the Parallax Art Center in Portland. Her residency project was an archaeological dig into and past the Rust Age, investigating and interpreting its relationship to myth. The resulting work has been acquired by the museum and installed in its downstairs gallery.

Her report for the Journal of Esoteric Museology is available here (PDF).

Chandra's website is here

Alice Langlois - Bestiary Unknown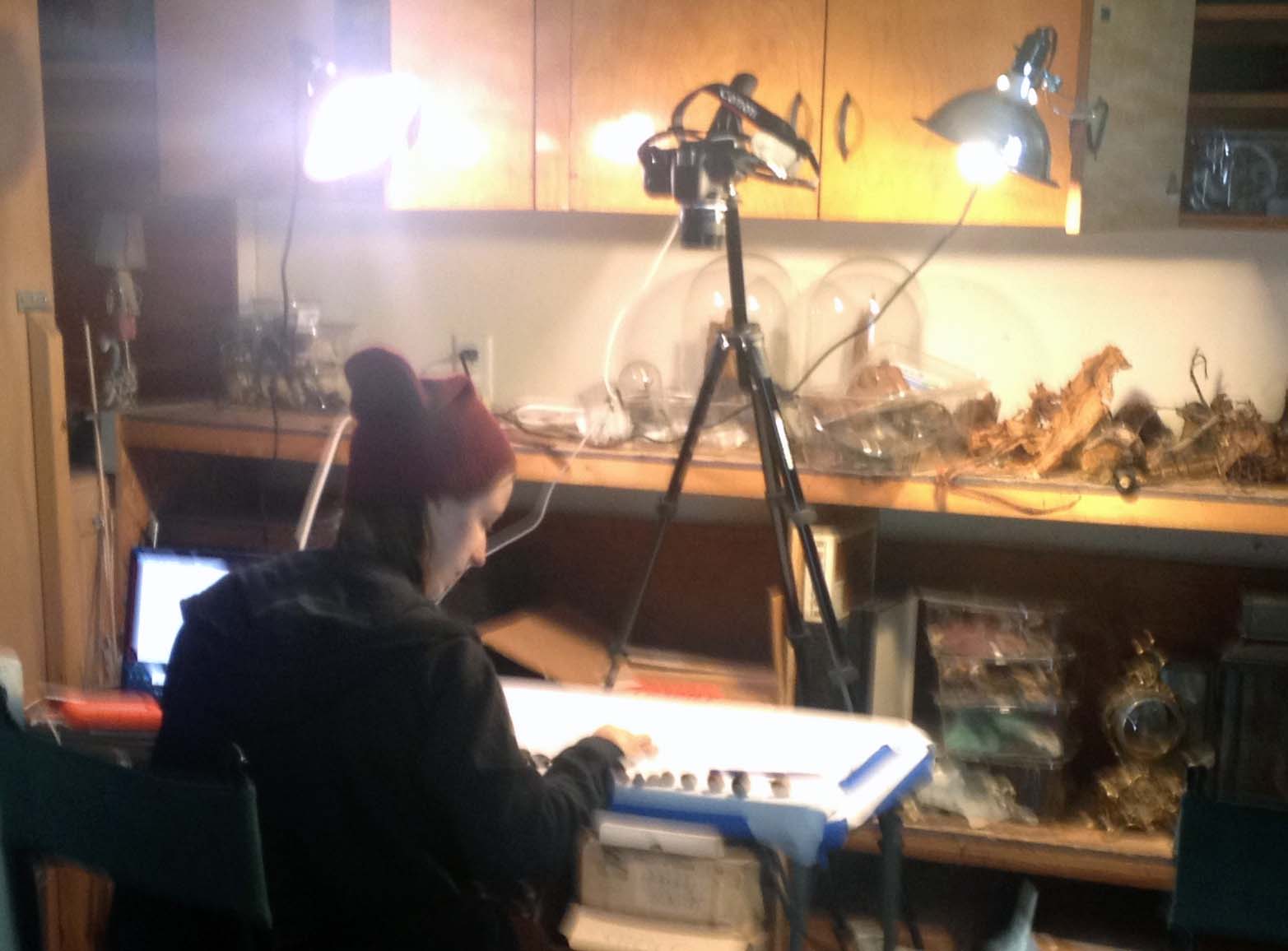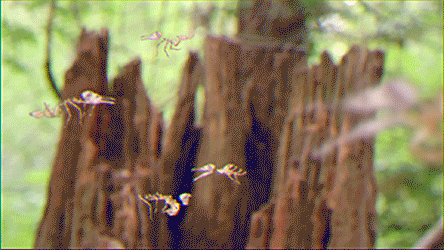 Alice is a filmmaker working with natural objects and ecological themes, highlighting a reverence for nature, especially its less glamorous aspects. She created a stop-motion film from items in the museum's archive.

The film had its theatrical premiere at Portland's H.P. Lovecraft Film Festival in October of 2022. As Lovecraft himself would say: "hideous parodies on forms of organic life...isolated parts of problematical entities whose assembled forms were the phantoms of delirium." (source)
You can view it here and judge for yourself!

Alice's website
Sam David - Moments in Time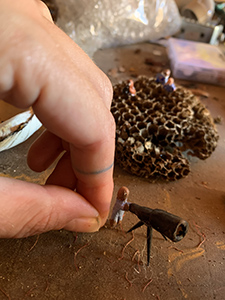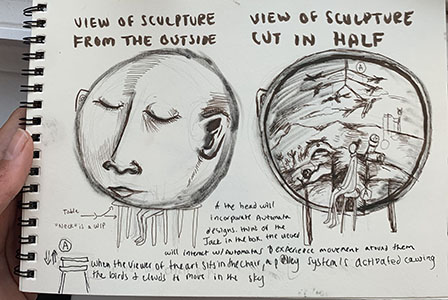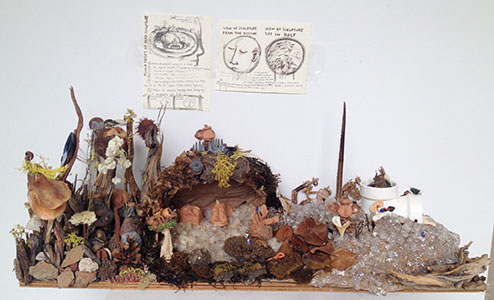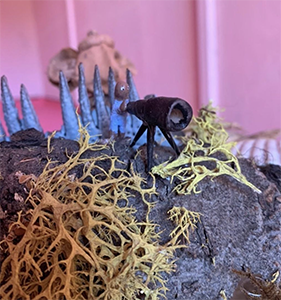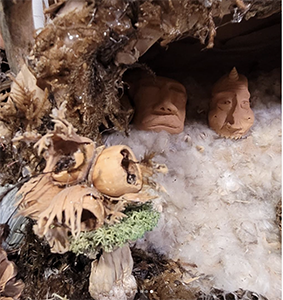 Sam is a multi-media artist using and inspired by found objects and discards. They are working on a diorama based on the museum's Age of Wonder exhibit. The diorama will become part of a larger immersive sculpture. Sam's Instagram account is here.
Alex G. - A Fairy Forest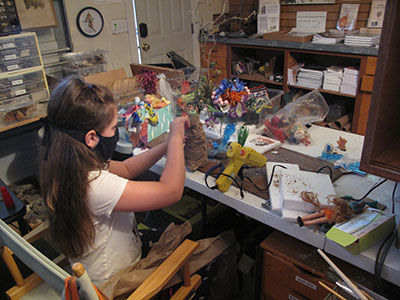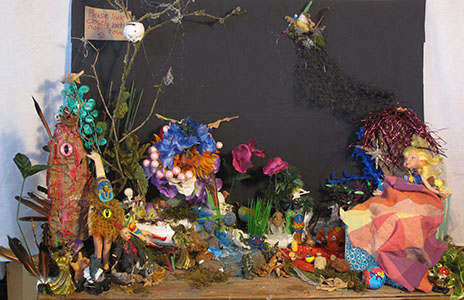 Alex is an emerging artist, fifth grade student, and author of The Positively Unknown: A Kid's Guide to the Zymoglyphic Museum (Zymoglyphic Museum Press, 2019). She created a psychedelic garden home for a fairy doll.