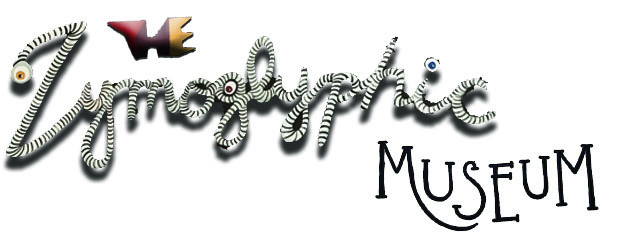 The Zymoglyphic Museum is the world's only institution devoted to the study and display of art, artifacts, and natural history of the Zymoglyphic region.
The museum is located at 6225 SE Alder St, Portland, Oregon. It is open to the public on 2nd and 4th Sunday of each month from 11 AM to 3 PM. Admission is free. For more information, see the About page.
---
The museum's residency program will be having a gallery show at Experiment PDX! The opening is on September 8, 2023. See here for details!
---
---