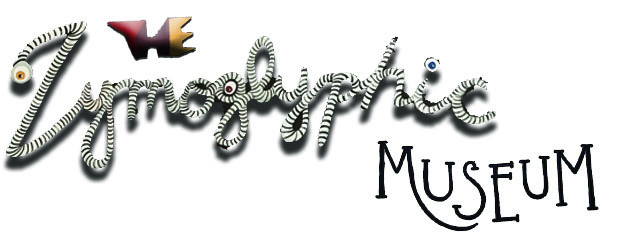 The Zymoglyphic Museum is the world's only institution devoted to the study and display of art, artifacts, and natural history of the Zymoglyphic region.
The museum is located at 6225 SE Alder St, Portland, Oregon. It is open to the public on the second and fourth Sundays of the month. Hours are 11 AM to 4 PM. Admission is FREE to all.
The museum is currently CLOSED due to international contagion. Please take a virtual tour on this web site, or peruse some our fine publications!
For more about the museum, see the About page
---
---