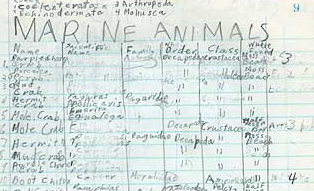 How the Museum Came to Be
The evolution of the museum from a 10 year-old boy's collection of rocks, bird nests, fossils, arrowheads, and marine animals to a total work of art.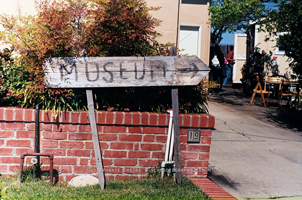 The San Mateo Museum
The larval form of the museum was an 8' x 12' shed in the driveway of the curator's home in a postwar suburban tract in San Mateo, California, from 2000 to 2014. It was open to the public during special events, including the annual Silicon Valley Open Studios and various collaborations with Atlas Obscura.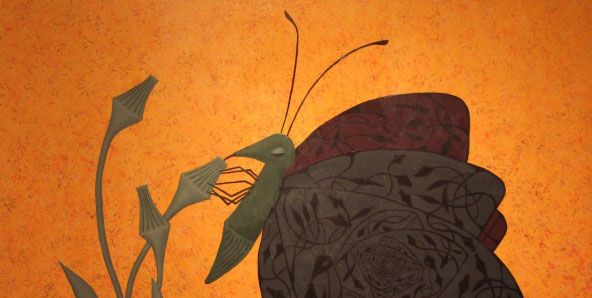 Under the Hawthorne Bridge
The museum moved to Portland, Oregon, in October of 2015, nestled in the broad shadow of the Hawthorne Bridge. At first, it shared space with the Bathtub Art Museum, then took over the whole space and added an art gallery which hosted three shows. This location closed in August of 2016 for the move to Mt. Tabor.